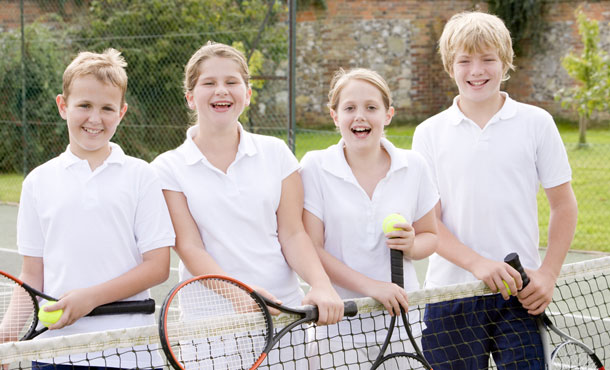 FIND THE BEST TIMES AND LOCATIONS FOR YOUR CHILD TO ENROLL.
Registration Fee: $75 for the 14 sessions of play, tennis racquet for new participants, USTA Florida T-shirt, certified instruction and team play and season ending playday and medallion.
If your child does not have a USTA Jr. membership, the $19 required membership is free. USTA is awarding a free membership to all who enroll in any USTA program until the end of 2011. Offer excludes renewals!
Southside Tennis Center:  Tues/Thur: U8 (ages 6,7,& 8,) play at 3:30 to 4:15 pm
Southside Tennis Center:Tues/Thus: U10(ages 9,10) play at 4:30 to 5:15 pm
See more details at http://www.jaxyouthtennis.com