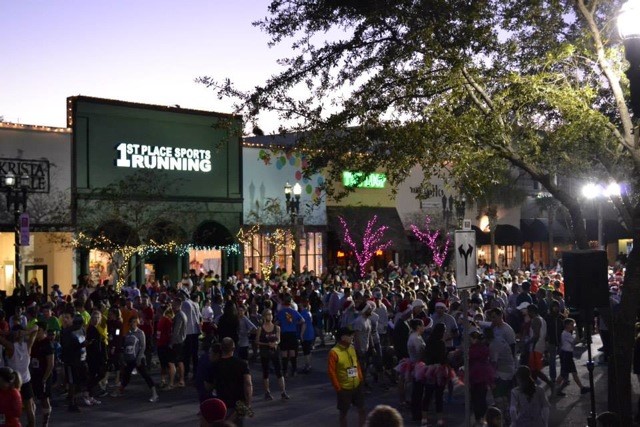 1st Place Sports has been recognized as one of the Best Running Stores in America. With more than 30 years as Jacksonville's Running Headquarters, we know what it means for a runner or walker to be in the right footwear. 1st Place Sports manages over 50 races in Jacksonville each year, including the Gate River Run, the Jacksonville Marathon, the Thanksgiving Distance Clinic, and the Jacksonville Grand Prix series of races. All of our employees are trained to provide the absolute best in customer service. We take the time to understand your personal running and walking style to ensure that you have what you need to achieve your fitness goals.

1st Place Sports, San Marco
2018 San Marco Blvd
Jacksonville, FL 32207
PH: (904) 399-8880 EMAIL: info@1stplacesports.com
Website: www.1stplacesports.com
---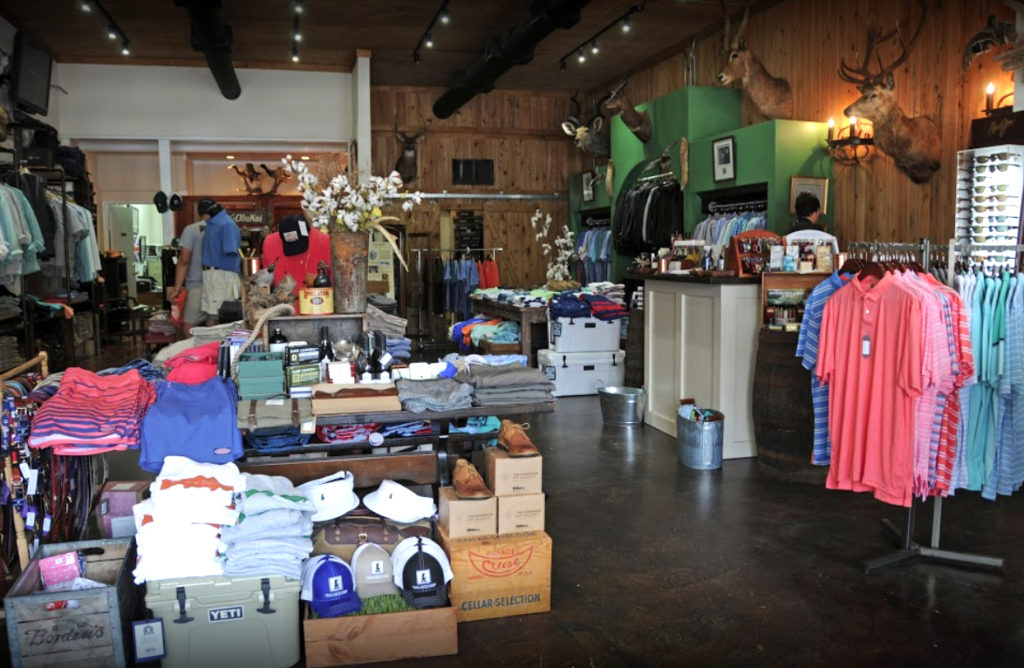 "Who is Beau?"
This is probably the most common question we get about our company. The truth is, Beau, as a person at least, does not exist. Rather, it is an idea that dates back hundreds of years and is deeply rooted. In the South, the word "Beau" is used to describe a man who is passionate about the outdoors but also has the innate ability to clean up nicely and have an effortless sense of style. A beau is a man whose appearance is dictated by his hobbies and lifestyle.
In 2012, a year out of college, we started our company with this idea in mind. We both grew up being more comfortable with the outdoors than domestication. Beau Outfitters was a name that came naturally to us because we felt it described who we are as guys as well as those we hoped to connect with. We are constantly cultivating a collection of brands that balance the idea of looking great while also being functional for everyday use. We hunt for clothing, gifts, and accessories that pair well with the lifestyle of every man, whether free time is spent on the coast, field, mountains, tailgate, backyard, or even obligatory office days.
At our store you will always find a wide variety of products that compliment what men are passionate about. It is our ultimate goal to provide an environment that makes shopping an enjoyable experience for every Beau.

Beau Outfitters
1972 San Marco Blvd,
Jacksonville, FL 32207
PH: (904) 551-3904
---

Bella Bridesmaids loves a wedding! We have the largest collection of bridesmaid dresses from the world's leading designers in our Bella Showrooms. With hundreds of dresses to choose from, your personal Bella stylist is ready for anything. Whether you're getting married in a grand ballroom or having a hoedown on the family farm, we have you covered.
At Bella Bridesmaids, we recognize that every bride has her own vision and each bridesmaid is unique. We'll give you personal attention to help you find the right dress for your girls and your day-and ship your dresses anywhere in the Continental United States.
So come on in, have some fun, we'd love to play a part in helping to create your wedding and make it everything you have dreamed.

Bella Bridesmaid
1628 Hendricks Avenue
Jacksonville, FL 32207
PH: 904 374 0351 EMAIL: jacksonville@bellabridesmaid.com
Website: www.bellabridesmaids.com
---
Fig and Willow
1949 San Marco Blvd
Jacksonville, FL 32207
PH: (904) 903-7776
Website: ShopFigandWillow.com
---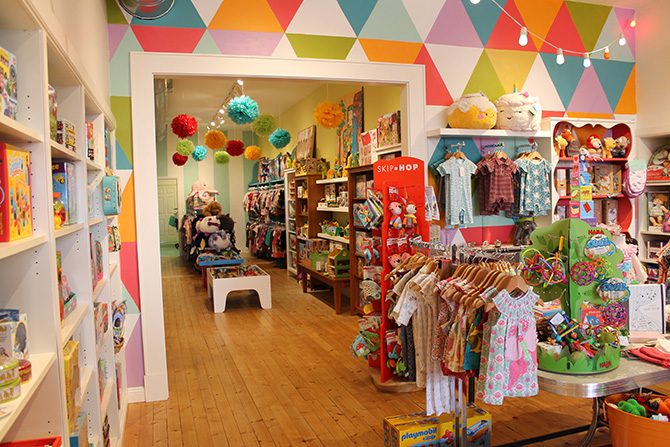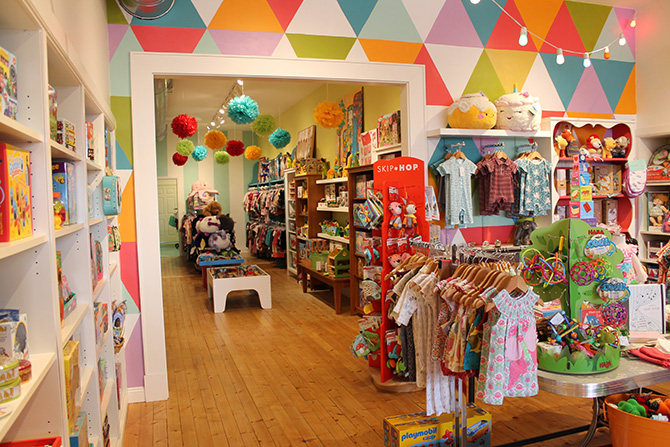 Heyday! is the place to go in Jacksonville for toys and kids clothing. Visit often as we get new arrivals everyday!

Heyday
2016 San Marco Blvd
Jacksonville, FL 32207
PH: (904) 321-8697 EMAIL: heydaykids@comcast.net
---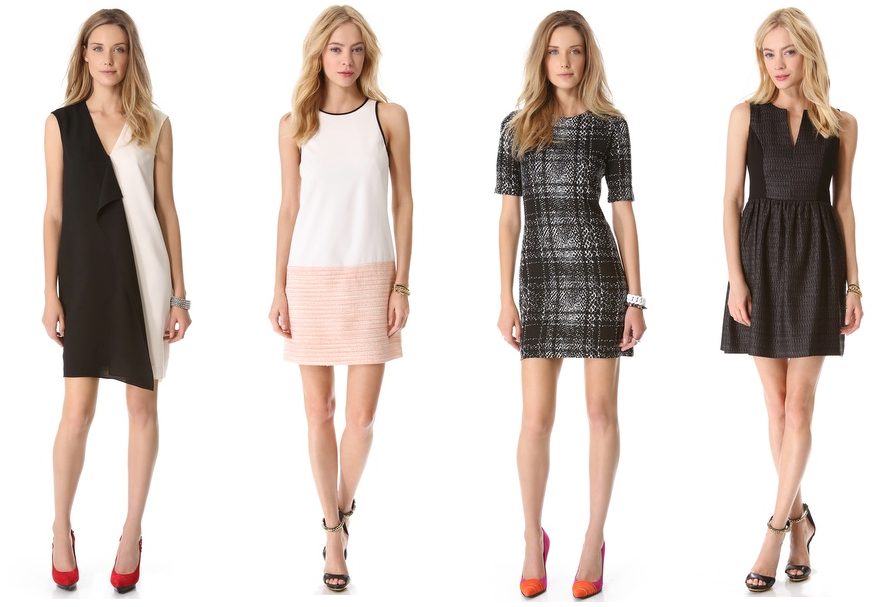 Krista Eberle Fashion
2020 San Marco Blvd
Jacksonville, FL 32207
PH: (904) 396-2711
---
Leila's Delicious Fashion
1981 San Marco Blvd
Jacksonville, FL 32207
PH: (904) 398-4999
---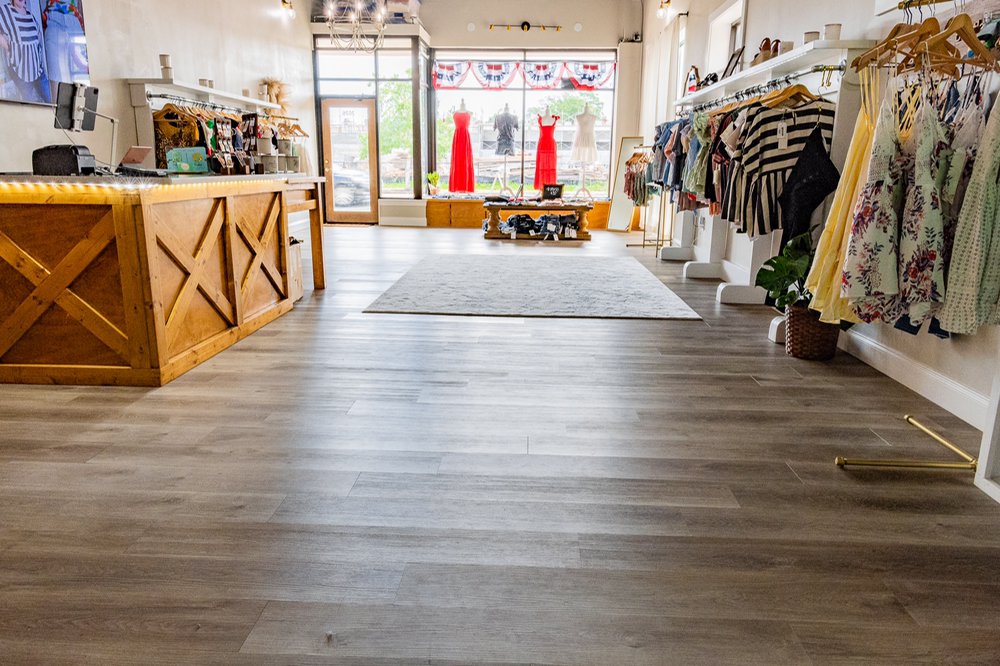 Lilly Grace Fashions
2026 Hendricks Ave
Jacksonville, FL 32207
PH: (904) 399-8880
---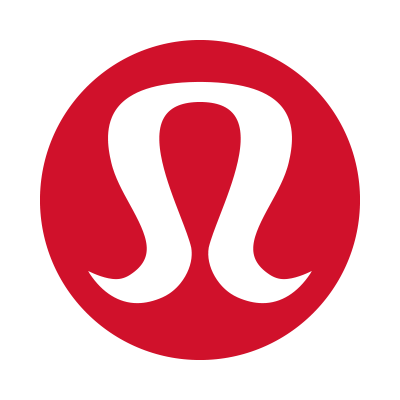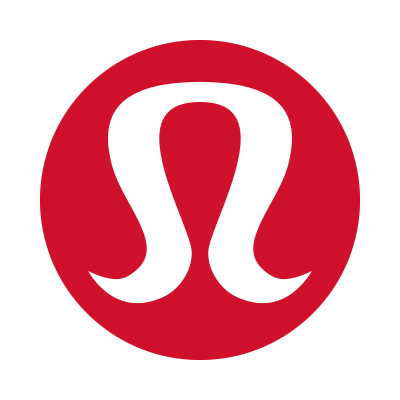 LULULEMON
2006 San Marco Blvd
Jacksonville, FL 32207

---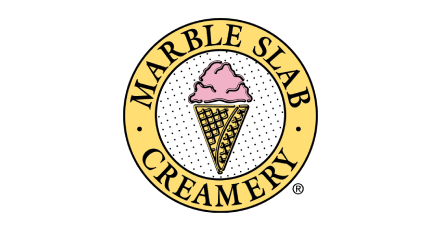 Marble Slab Creamery
2000 Hendricks Ave,
Jacksonville, FL 32207
PH: (904) 390-7686
---


Painting with a Twist
1525 San Marco Blvd.
Jacksonville, FL 32207
PH: (904) 515-5393 EMAIL: Studio086@paintingwithatwist.com
Website: www.paintingwithatwist.com/jacksonville
---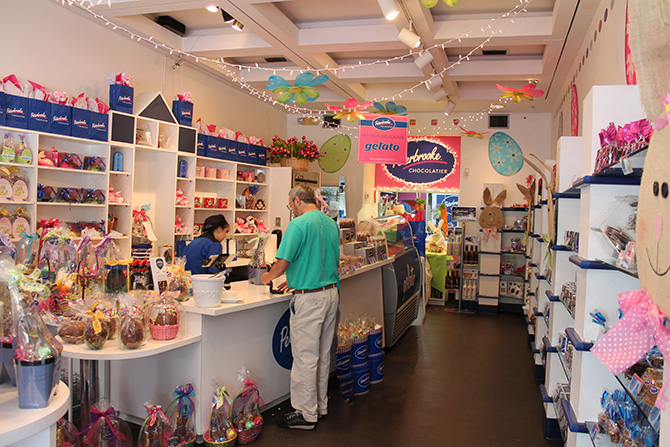 As you walk in our door of Peterbrooke San Marco, the first thing you will notice is the smell of Chocolate, the friendly Chocolatiers, and the feeling of walking into The Original Peterbrooke Chocolatier! Come see us as we carry on the tradition here in San Marco where we love being your neighborhood chocolatier. For any occasion, big or small, come see us we will help you make it extra special. With Peterbrooke Chocolatier every occasion is a special one. Specializing in bride and groom Oreos, pretzel rods, and even wine bottles, we are perfect for weddings. We have your birthday celebrations covered with a fun, high energy, and educational Peterbrooke birthday parties with one of our head chocolatiers! Want to say thank-you to your corporate clients? Come in and ask about our special corporate gifting ideas. From fun to serious, Peterbrooke Chocolatier of San Marco has you covered from "A-Z." We truly are your "Neighborhood Chocolatier!"
Peterbrooke Chocolatier
2024 San Marco Blvd
Jacksonville, FL 32207
PH: (904) 398-2488 EMAIL: sanmarco@peterbrooke.com
---


Reddi-Arts
1037 Hendricks
Jacksonville, FL 32207
PH:(904) 398-3161 EMAIL: customerservice@reddiarts.com
---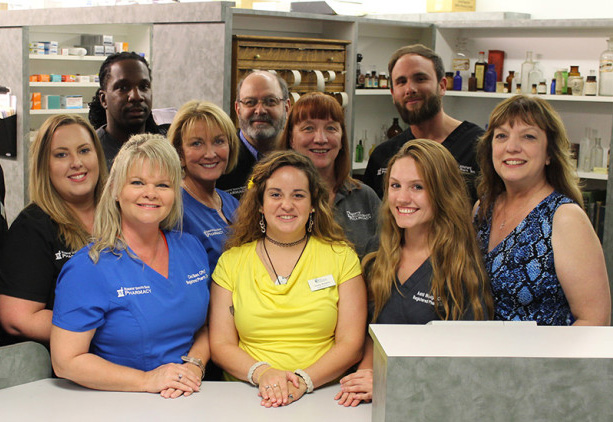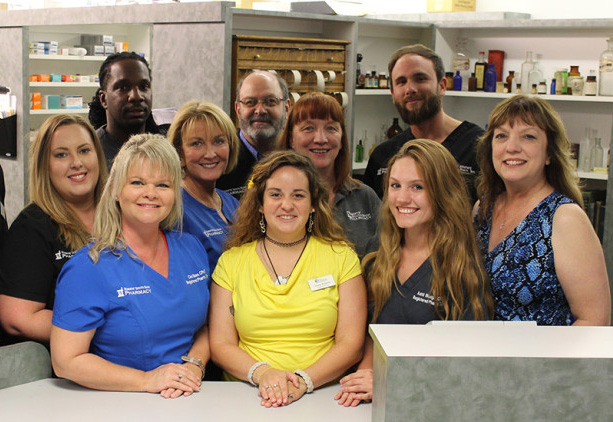 South Bank Pharmacy offers:
Large inventory of brand & generic drugs including hard-to-find specialty drugs, over-the-counter medications and Medical Supplies
Most private insurance plans accepted along with Medicare Part D and Medicaid plans
Convenient hours with Emergency after-hours services
Professional Compounding services including veterinary medications
Full line of vitamins and nutritionals
Health Reimbursement Accounts (FSA, HSA & HRA) accepted
Delivery to your home or office
Roberts' Southbank Pharmacy
1625 Atlantic Blvd.
Jacksonville, FL 32207
PH: 904 398-9660
---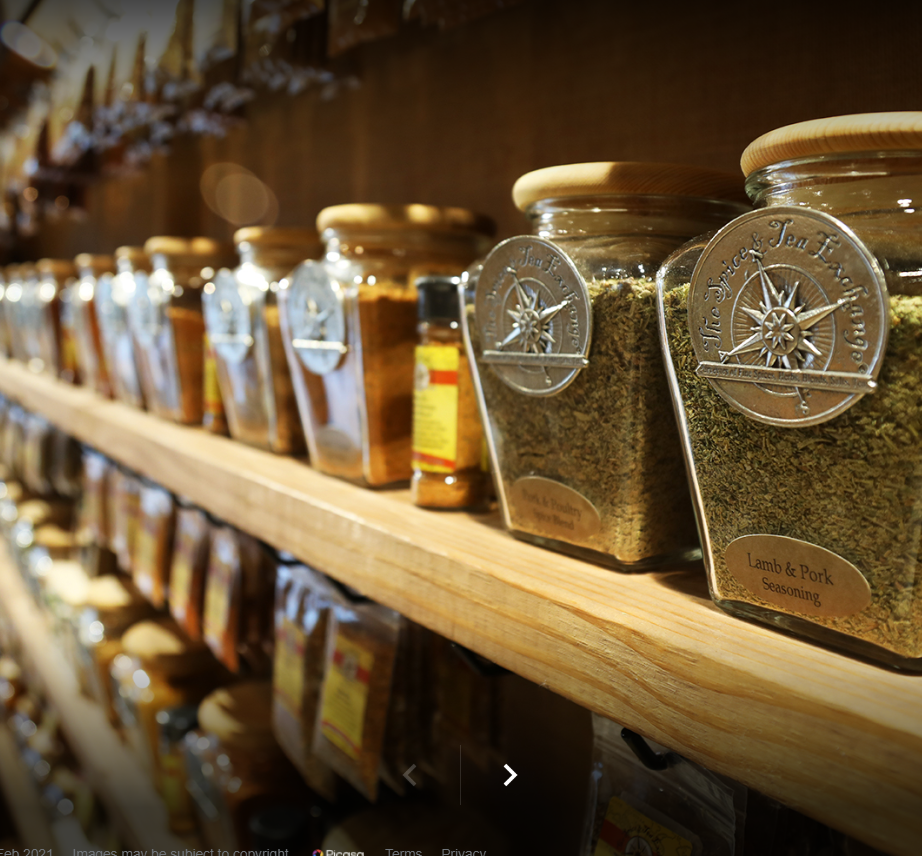 The Spice and Tea Exchange
1960 San Marco Blvd
Jacksonville, FL 32207
PH: 904 423-1671
Email: sanmarco@spiceandtea.com
---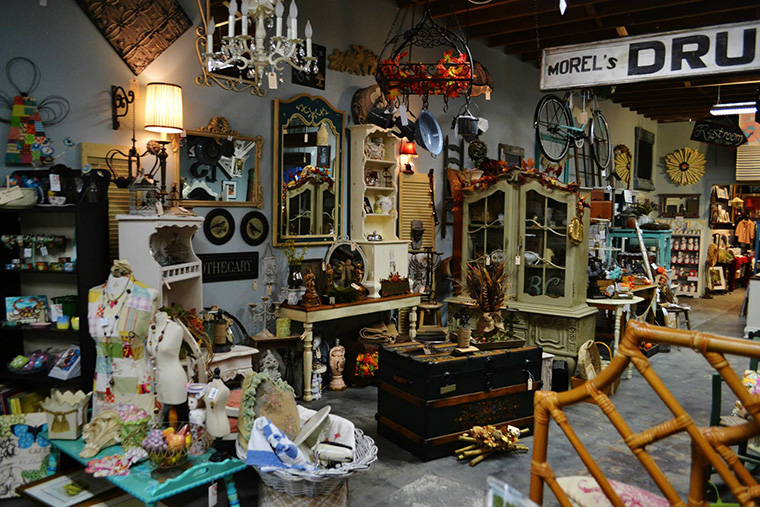 Rusted: A Vintage Market
1523 San Marco Blvd
Jacksonville, FL 32207
PH: (904) 398-1523 Email: rustedmarket2@gmail.com
Website: facebook.com/rustedavintagemarket
---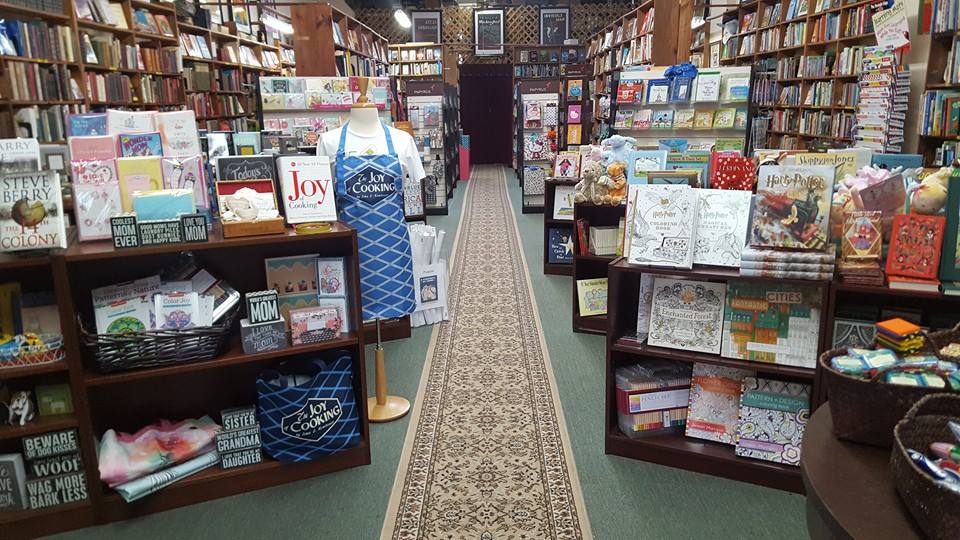 For over 40 years, the San Marco Bookstore, located in the historic San Marco Square, has been a destination for used and new books. In 1999, Janet and Mike Molyneaux bought the store and have spent the last 14 years getting to know their clientele and building the inventory to suit those needs. Their daughter, Desiree, joined them in 2001. Her experience in retail management complemented Janet's ability to remember almost every book in the store and Mike's organizational skills. They are proud to now have three generations of book lovers at your service with Desiree's children, Colin and Kate.
San Marco Books and More
1971 San Marco Blvd.
Jacksonville, FL 32207
PH: (904) 396-7597 Email: novel@sanmarcobookstore.com
Website: www.SanMarcoBookstore.com
---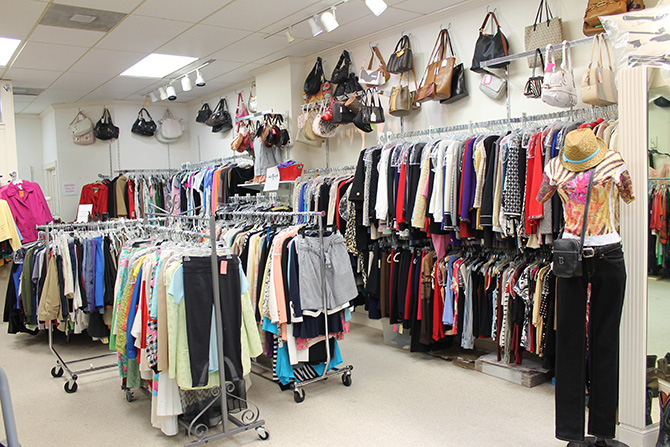 Welcome to The Snob, entering their 16th year of the consignment resale of upscale women's fashion.
The Snob
1930 San Marco Blvd
Jacksonville, FL 32207
PH: (904) 396-2249
Website: www.thesnob.biz
---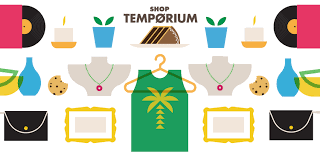 Temporium
1803 Hendricks Avenue
Jacksonville, FL 32207
---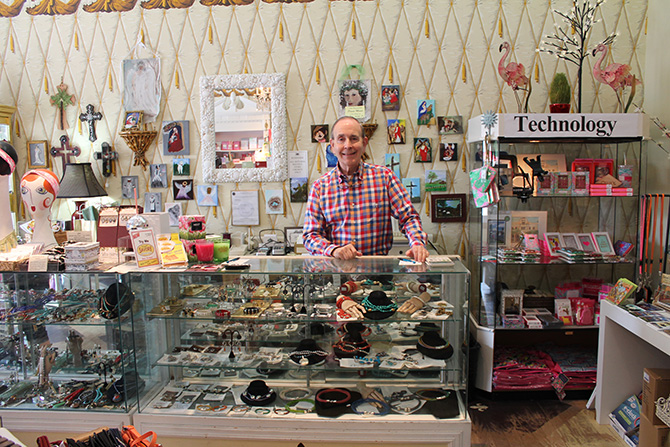 The Wardroom
1969 San Marco Blvd
Jacksonville, FL 32207
PH: (904) 396-1091
---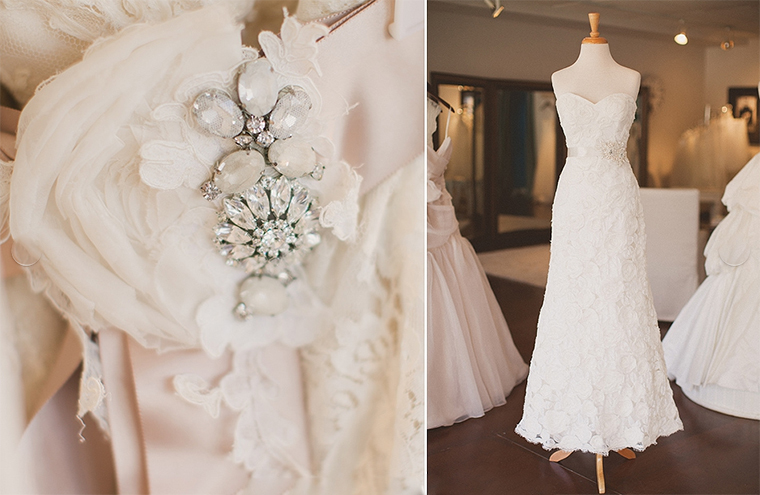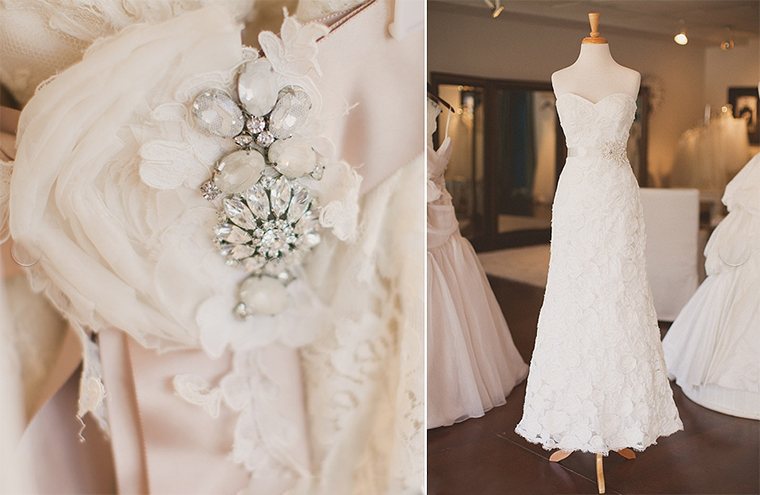 The White Magnolia
1555 San Marco Blvd.
Jacksonville, FL 32207
PH: 904.352.3309 Email: info@whitemagnoliabridal.com
Website: www.whitemagnoliabridal.com/jacksonville.html
---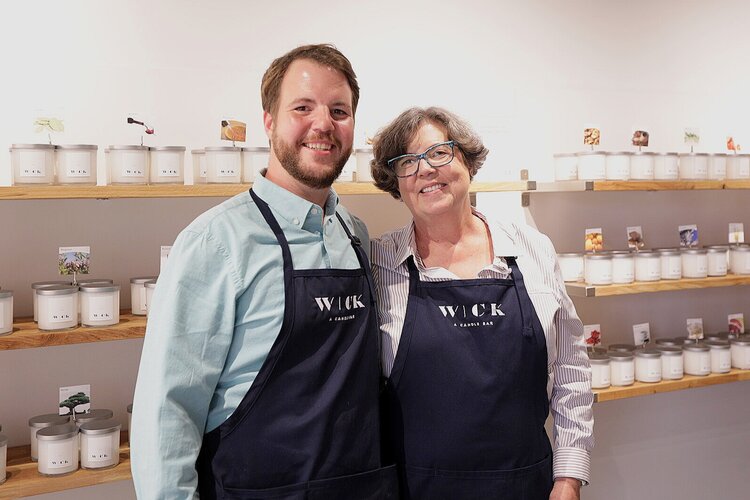 Wick: A Candle Bar
1641 Hendricks Avenue
Jacksonville, FL 32207
PH: (904) 613-8778
Website: https://www.wickacandlebar.com/
---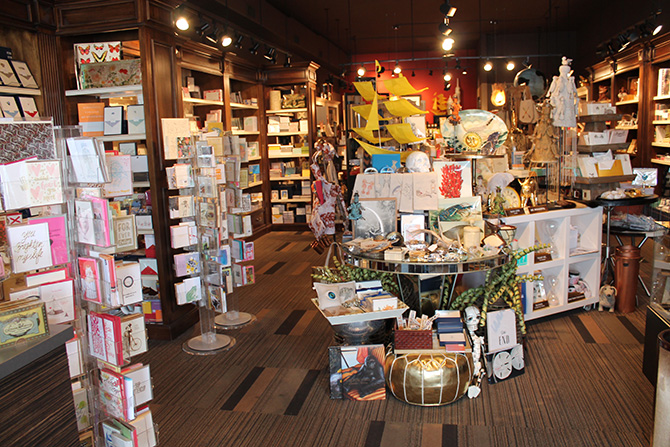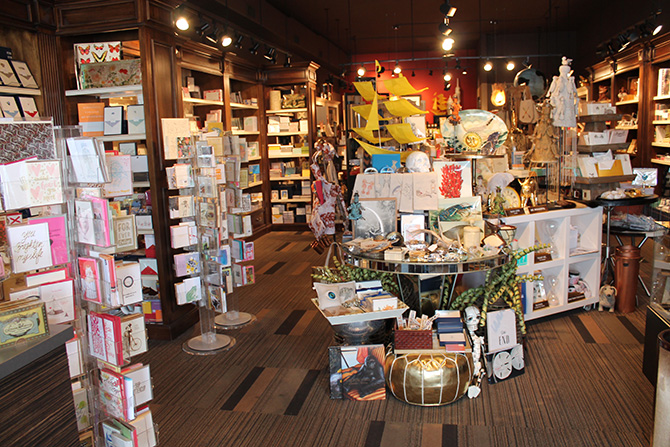 The Write Touch offers an eclectic mix of stationery, custom invitations, leather goods, gifts, and accessories. For more than thirty years, the store has been the consummate resource for the art of civilized communication.
The Write Touch has been the cornerstone of the San Marco neighborhood and shopping square since its doors opened in 1987. Carolyn Hawthorne has been at the helm since 2006, after purchasing the store from its original owner. The store caters to a sophisticated and creative clientele, offering an assortment of gifts and papers from the most traditional and elegant to cheeky and fun. The atmosphere in the store is a perfect balance of hip and chic, with an expertly edited collection of wares and knowledgeable staff. Last but not least, the best looking blonde in town, golden retriever Nicholas, is ready to greet every customer with a smile and friendly wag of his tail.
The Write Touch
1967 San Marco Blvd
Jacksonville, FL 32207
PH: 904.398.2009 EMAIL: carolyn@thewritetouch.com
Website: www.thewritetouch.com
---
We have earned this reputation through our dedication to a long term "Quality Philosophy." That being, fine quality will bring customers back and create new customers through the endorsements given to Underwood's by our satisfied customers. However, we define quality differently than most stores; because with us, quality is not just materials and craftsmanship, it also includes design, presentation, service, integrity, and your experience in our store. The result of this philosophy is the satisfaction a customer feels when they have chosen that special gift from Underwood's.
Underwood's Jewelers
2044 San Marco Blvd
Jacksonville, FL 32207
PH: 904-398-9741 EMAIL:
Website: www.underwoodjewelers.com
---