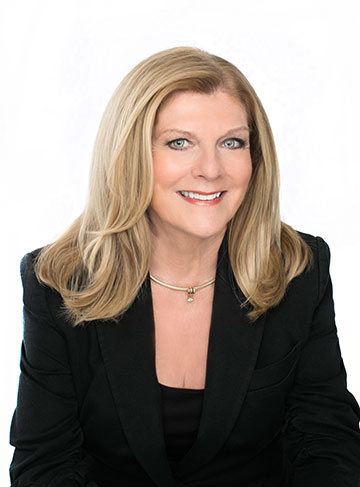 Anita Vining, Berkhire Hathaway Home Services
1983 San Marco Blvd.
Jacksonville, FL 32207
PH: (904) 739-1626 EMAIL: Anita@AnitaVining.com
Website: www.AnitaVining.com
---

Green Palm Realty
1104 Lasalle Street
Jacksonville, FL 32207
PH: (904) 625-6807
Website: https://greenpalmrealty.managebuilding.com/Resident/public/home
---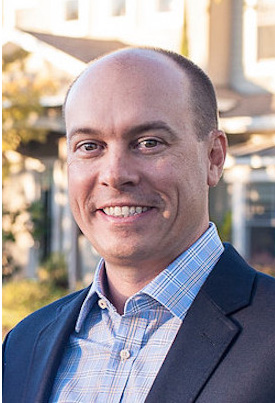 The Brad Officer REALTOR Group is one of the top real estate groups in the Jacksonville area based on the Business Journal rankings.
We provide our customers with top-tier knowledge and experience that can only be acquired after selling hundreds of properties in both good and bad markets. We utilize cutting-edge technology and are always pushing the leading edge to effectively market and bring the highest value to our customers.
We are available and ready to help you buy or sell today.
Bradley W. Officer, PA
REALTOR | THE OFFICER GROUP at RE/MAX SPECIALISTS
904-234-5196
Brad@BradOfficer.com
Website: www.BradOfficer.com
---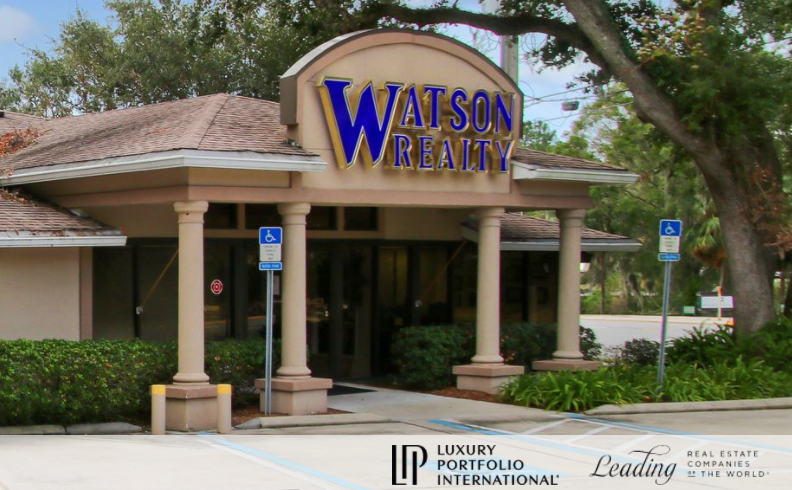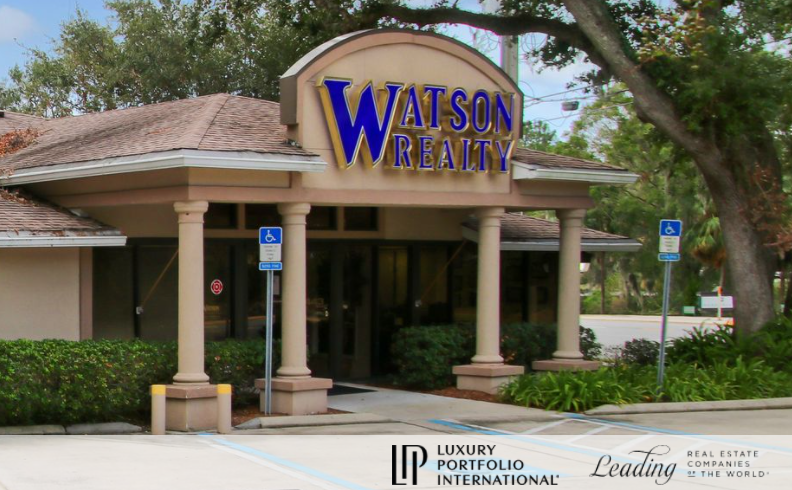 Watson Realty Corp San Marco/San Jose
5443 San Jose Blvd, Jacksonville, FL 32207
(904) 731-5800
Website: https://www.watsonrealtycorp.com/san-marco-san-jose