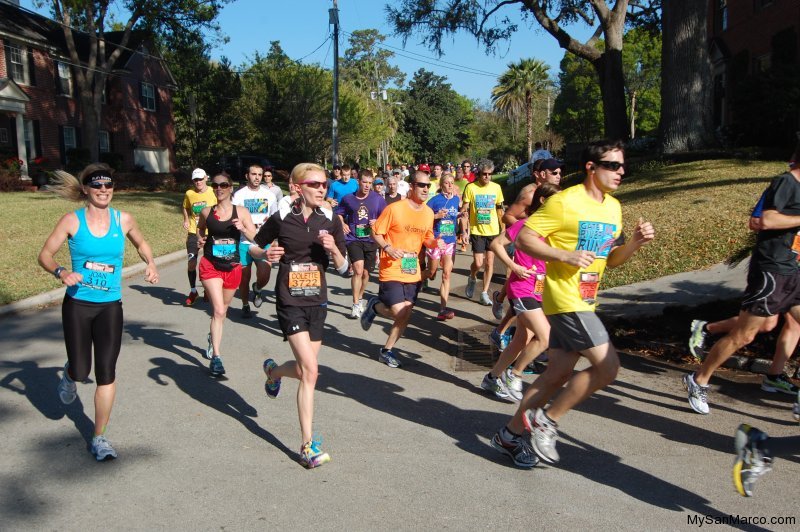 1st Place Sports has been recognized as one of the Best Running Stores in America. With more than 30 years as Jacksonville's Running Headquarters we know what it means for a runner or walker to be in the right footwear. 1st Place Sports manages over 50 races in Jacksonville each year, including the Gate River Run, the Jacksonville Bank Marathon, the Subaru Distance Classic, and the Jacksonville Grand Prix series of races. All of our employees are trained to provide the absolute best in customer service. We take the time to understand your personal running and walking style to insure that you have what you need to achieve your fitness goals.

1st Place Sports, San Marco
2018 San Marco Blvd
Jacksonville, FL 32207
PH: (904) 399-8880 EMAIL: info@1stplacesports.com
Website: www.1stplacesports.com
---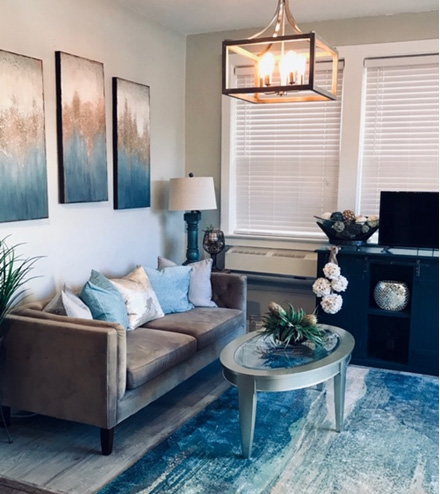 Balanced Soul Wellness
1704 Hendricks Ave
Jacksonville, FL 32207
Website: www.balancedsoulwellness.com
Balanced Soul Wellness is located in the heart of San Marco. Our goal is to balance your mind, beauty, and body from the inside out.
We acknowledge that time is extremely valuable. There's no more need to "drive all over the town".  At BSW we offer an array of services so our customers can get all they need in just "one stop". Our multidisciplinary team is here to listen to the needs of our clients and to create an individualized plan based on your needs and desires. Our goal is to enhance your natural beauty and heath from the inside out.
So come join us and allow our team of beauty and health professionals meet your goals!
The Best Time to Relax… is when there is no time.
---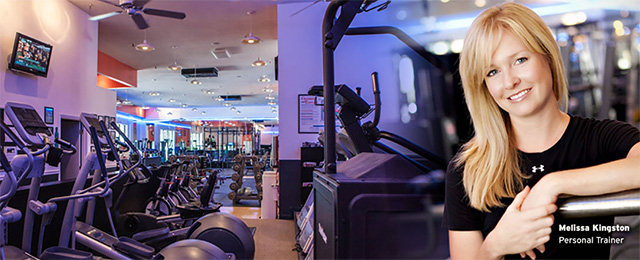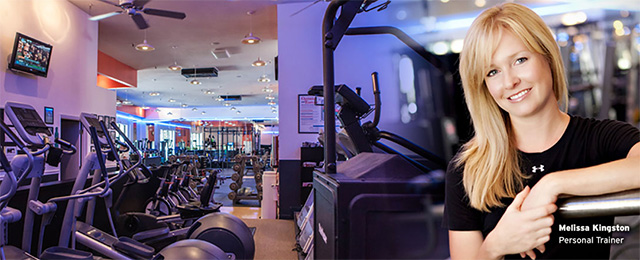 Definition Fitness
1950 San Marco Blvd. Suite #5
Jacksonville, FL 32207
PH: (904)  398-6442
Website: www.definitionfitness.com
---

Pure Barre
1988 San Marco Blvd.
Jacksonville, FL 32207
PH:(904) 778-5642
Website:  purebarre.com/fl-sanmarco/
---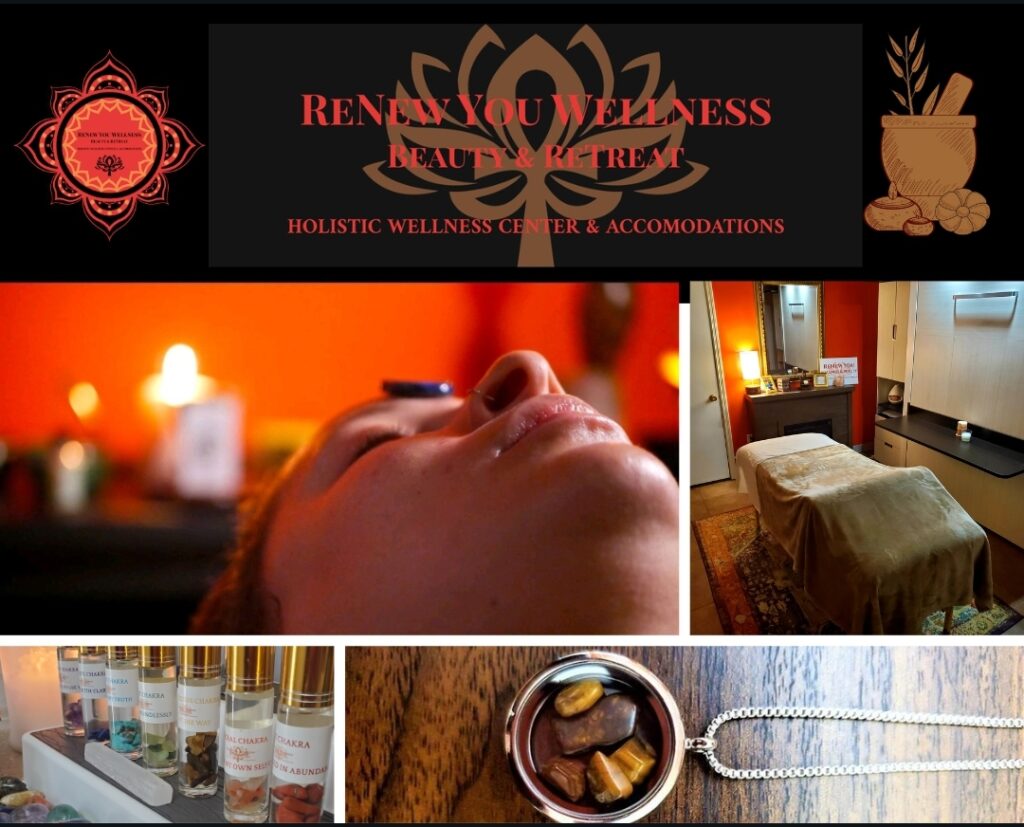 ReNew You Wellness, Beauty & Retreat is Jacksonville's premier Holistic Spa where our passion is to assist members ReNew themselves from the inside out! Because true healing happens naturally and begins with revitalizing the whole being in Mind, Body and Spirit. ReNew You accomplishes this by providing Holistic Day Services and Stays, Natural Beauty and Art Products that work together to balance the individual as well as spaces we live and work for ultimate healing and abundance.
Holistic Day Services – MIND (Counseling) /BODY (Massage) /SPIRIT (Energy) therapies are utilized to release blockages and restore positive balance.
Wellness ReTreat Experiences are customized, pampered stays perfect for a girls' weekend, anniversary, corporate accommodations while exploring the charming Historic San Marco District or within the convenience of your own venue.
Crystal Jewelry, Organic Beauty Products and Creative Artwork from our amazing local partners, enhance and inspire the members' experience.
2100 Perry Place Jacksonville, FL 32207
Contact: 904-552-4440
Website: https://renewyouwellnessbeautyandretreat.com/