Aardwolf Brewing Company
1461 Hendricks Avenue
Jacksonville, FL 32207
PH: 904-301-0755 EMAIL: INFO@AARDWOLFBREWING.COM
---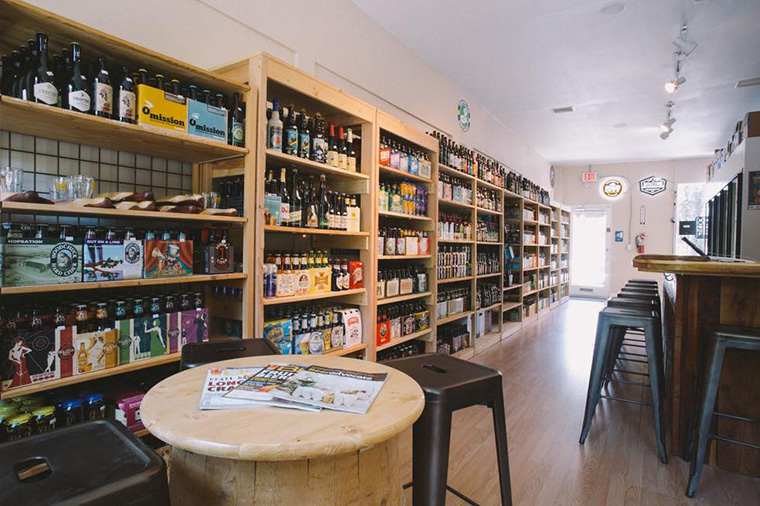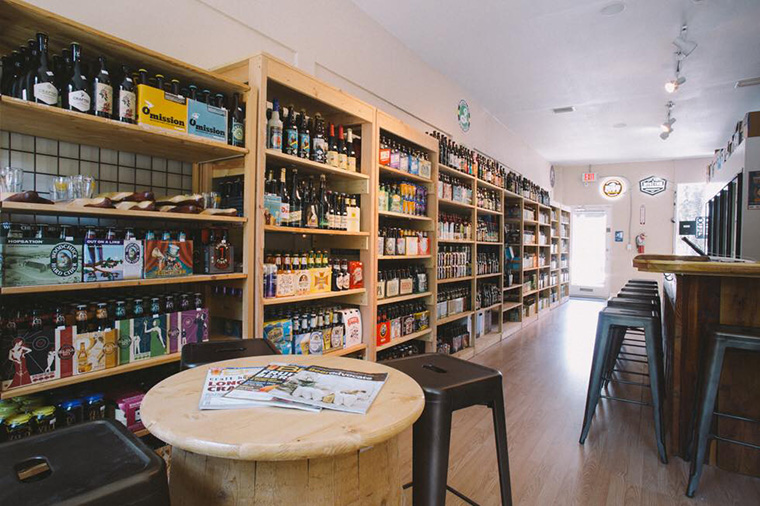 Beer 30
1543 San Marco Blvd
Jacksonville, FL 32207
PH: (904) 518-4164
Website: www.beer30jax.com
---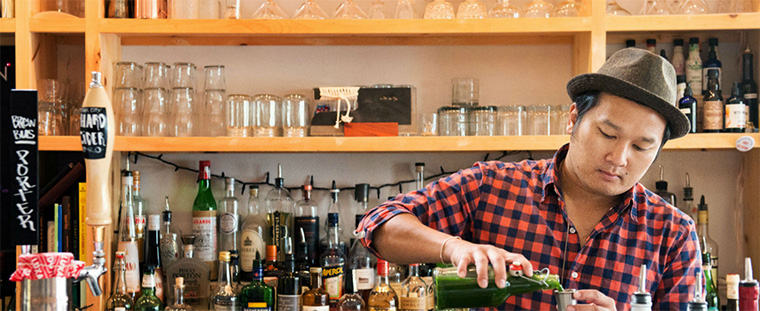 The Grape and Grain Exchange brings the craft cocktail and "garden to bar" movement to San Marco Square in Jacksonville. The Grape and Grain Exchange features craft beers and wines; small batch regional and local spirits, cocktails made with spirits, purees and shrubs from local fruits herbs and vegetables as well as cheese platters with locally baked breads.
Grape and Grain Exchange
2000 San Marco Blvd.
Jacksonville, FL 32207
PH: (904) 396-4455
Website: grapeandgrainexchange.com
---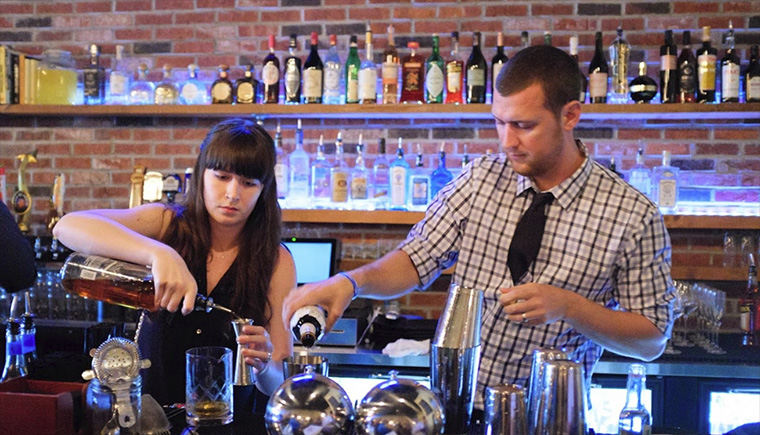 Sidecar honors the original definition of the cocktail – a combination of spirits, sugar, water, and bitters – by crafting cocktails from the highest quality ingredients and having an endless desire to learn. Our spirit-forward drinks are accompanied by 20 rotating draft beers, over 50 bottled beers, two cocktails on tap, whiskey on tap and a great list of old and new world wine varietals. We absolutely love are jobs and enjoy making our own syrups, shrubs, liqueurs, tinctures, and of course, our house made grapefruit, orange, and limoncello. Each drink is fashioned with careful attention to detail and favors locally sourced ingredients and local flavors. For us, it's more than simply a beverage. Please join us every day from 3pm to 2am.
Sidecar
1704 San Marco Blvd
Jacksonville, FL 32207
PH: 904-398-9500 EMAIL:
---