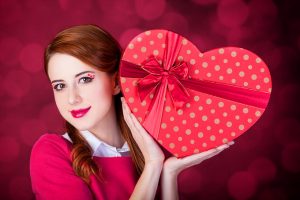 San Marco has so many options for Valentine's Day and here's just one scenario that will make sure your Valentine feels loved;
Pick up an amazing Papyrus greeting card from San Marco Books and More
Buy some out of this world chocolate from Peterbrooke Chocolatier
Get a gift card from one of our fantastic shops or boutiques. Click here to see all the shops.
Take your Valentine to lunch or dinner at one of our wonderful restaurants. Click here for the list.
ps. "Always be yourself… Unless you can be Batman… Then always be Batman" (Maybe a fun movie at San Marco Theatre could be another option!)