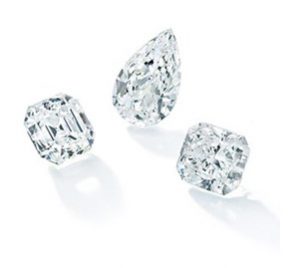 From May 22nd thru May 27th Underwood's will be holding their annual Big Diamond Sale.
They have arranged with their primary diamond sources to take inventories of diamonds on consignment next week. They will have them for one week prior to these diamonds being offered to the jewelry trade at large at the International Gem and Jewelry Show in Las Vegas.
Along with this vast collection of loose diamonds Underwood's will put all of there own meticulously selected
loose diamonds, solitaires, diamond stud earrings, diamond solitaire necklaces and Forevermark diamonds on sale at prices from 5% to 25% off.
All of these diamonds come with independent laboratory grading reports from the world's most credible labs: the Gemological Diamond Institute of America (GIA), the American Gem Society Laboratory (AGSL) or the Forevermark Diamond Grading Laboratory with grades certified and guaranteed by Underwood's.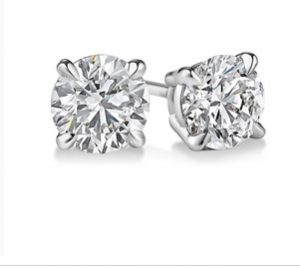 These diamonds are priced at the lowest Underwood's will ever sell them AND they take trade-ins, so you can grow your diamond into a larger size or finer quality.
This sale is for ONE WEEK ONLY, May 22nd thru May 27th.
For more information contact:
Underwood's San Marco
2044 San Marco Bouleveard
Jacksonville, FL 32207
904-398-9741