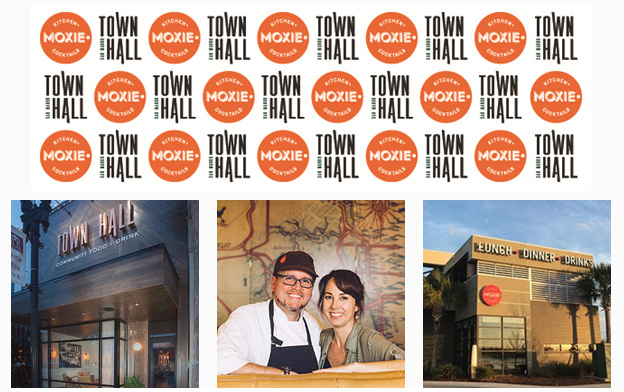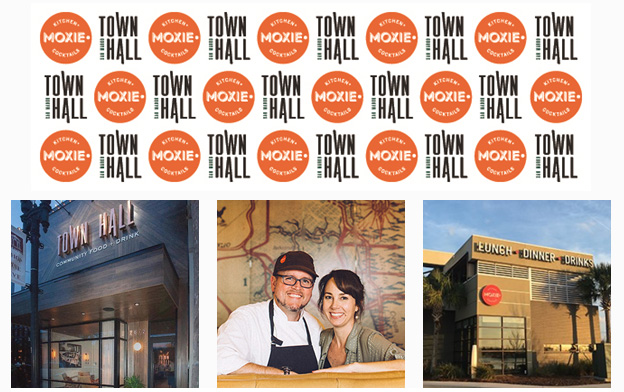 As we enjoy the early days of 2018 and ease into our routines after the bustle of the winter holidays, we would like to take this opportunity to thank you for supporting our locally-owned and operated restaurants, Town Hall in San Marco and
Moxie Kitchen + Cocktails at the Town Center.
Every day we reinforce our commitment to bring a high level of service, incredible food and sustainable, local sourcing to our guests. We work hard to give back to our community and contribute positively to the North Florida dining scene as well as increase our city's prominence as a regional culinary destination.
We at Town Hall and Moxie Kitchen + Cocktails aim to be your go-to local community gathering spots for sharing good food and drink in good company and look forward to seeing you often in 2018 and beyond.
– Cheers from Chef Tom Gray, Sarah Marie Johnston + the entire
Town Hall and Moxie Kitchen + Cocktails teams