Liberty Investment Properties celebrates a Grand Opening for a new multi-story self-storage facility in Jacksonville, Florida – San Marco.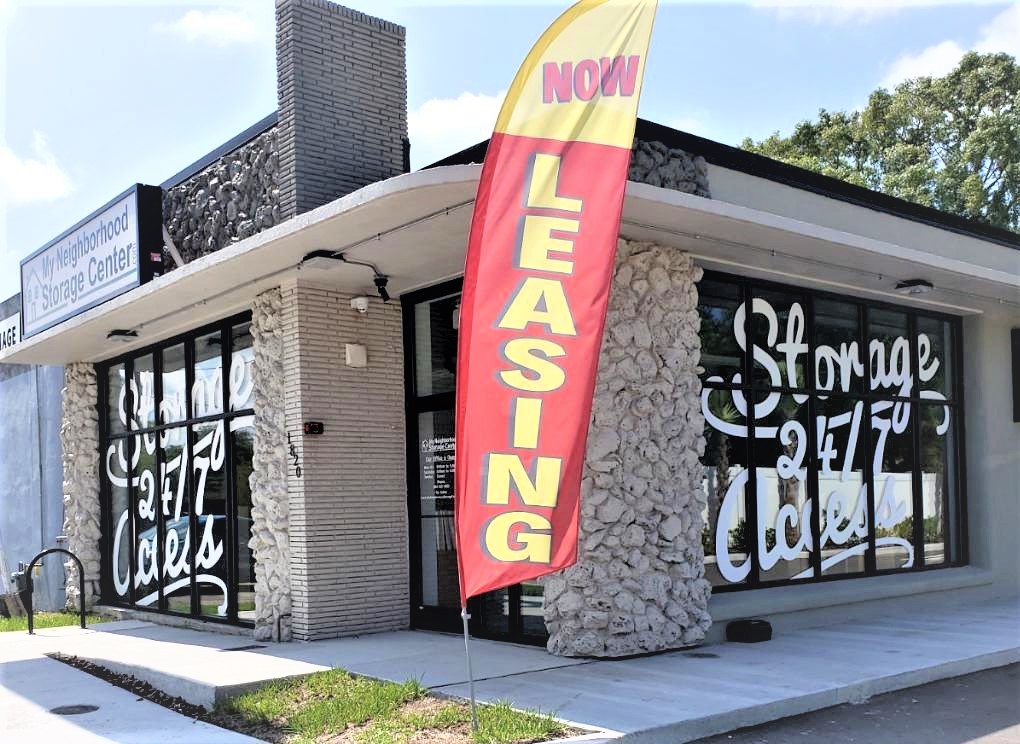 Located in the San Marco district on Kings Ave, this new facility is an exciting addition to the local neighborhood. The new development features a main front office with climate-controlled storage housed in a newly renovated building on the site. In addition to the renovated structure, Liberty Investment Properties has also expanded the property to accommodate a 3-story climate-controlled building spanning over 90,000 square feet.
"The unique layout of the site created an excellent opportunity for us to accommodate our customers," said Jennifer Bollhofer Asset Manager. "Although challenging, our design team was able to incorporate our class A facility which allows easy access, while also maximizing overall square footage."
The new facility in Jacksonville, FL marks as the 11thproperty operating under the brand My Neighborhood Storage Centers. "The new property is an exciting addition to the portfolio," said Mark Poole, Director of Operations. "With the success of our current operations and lease up strategies, we're excited to provide value to this market."
My Neighborhood Storage Center in San Marco Jacksonville, FL has an amazing storage team skilled and trained to help with every storage need. We've made it our goal to make the storage experience as grand as possible for each of our tenants.