We know all the moms have been working overtime lately so let us treat you on Mother's Day Weekend! We're taking care of Saturday night dinner and Sunday morning brunch.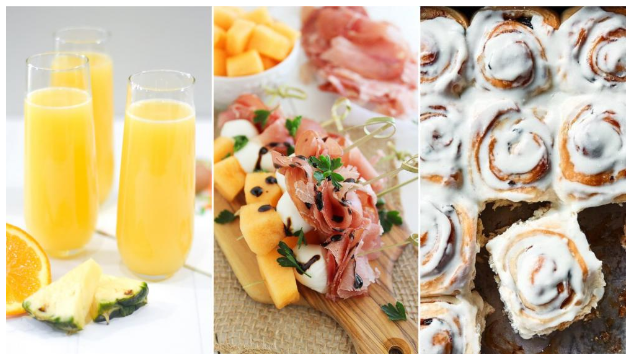 SATURDAY NIGHT DINNER
Dinner on Saturday comes to you courtesy of our newest concept – Midtown Table. Enyoy some Italian themed favorites and get the whole family involved with Build-Your-Own Pizza Kit!
SUNDAY MORNING BRUNCH
Wake up to the smell of home-made cinnamon rolls… and a clean kitchen! We've got everything handled, why don't you sleep in a few extra minutes.
Mom, you shouldn't have to plan your own Mother's Day celebration but sometimes we need to drop a hint. Don't forget to forward this to your significant other and remind them Mother's Day is coming soon and you deserve breakfast in bed!
All items feed four unless otherwise noted. Items will be served chilled with reheat instructions. All items are a la carte so you can mix and match to build your own feast!
Orders Due: Wednesday, May 6th at 4 pm
Pick Up: Saturday, May 9th between 12 – 2 pm
Pick Up Locations:
Midtown Table near the Town Center
5016 Gate Parkway, Jacksonville, FL 32256
Our Commissary Kitchen in San Marco
2107 Hendricks Avenue, Jacksonville, FL 32207
Restaurant Medure in Ponte Vedra Beach
818 A1A North, Ponte Vedra Beach, FL 32082